NAS Group provides architectural and software services to both the building industry and private clients, with specialist services in Building Information Modelling (BIM), architectural design and drafting, REVIT implementation and training, and multi-unit developments.
BIM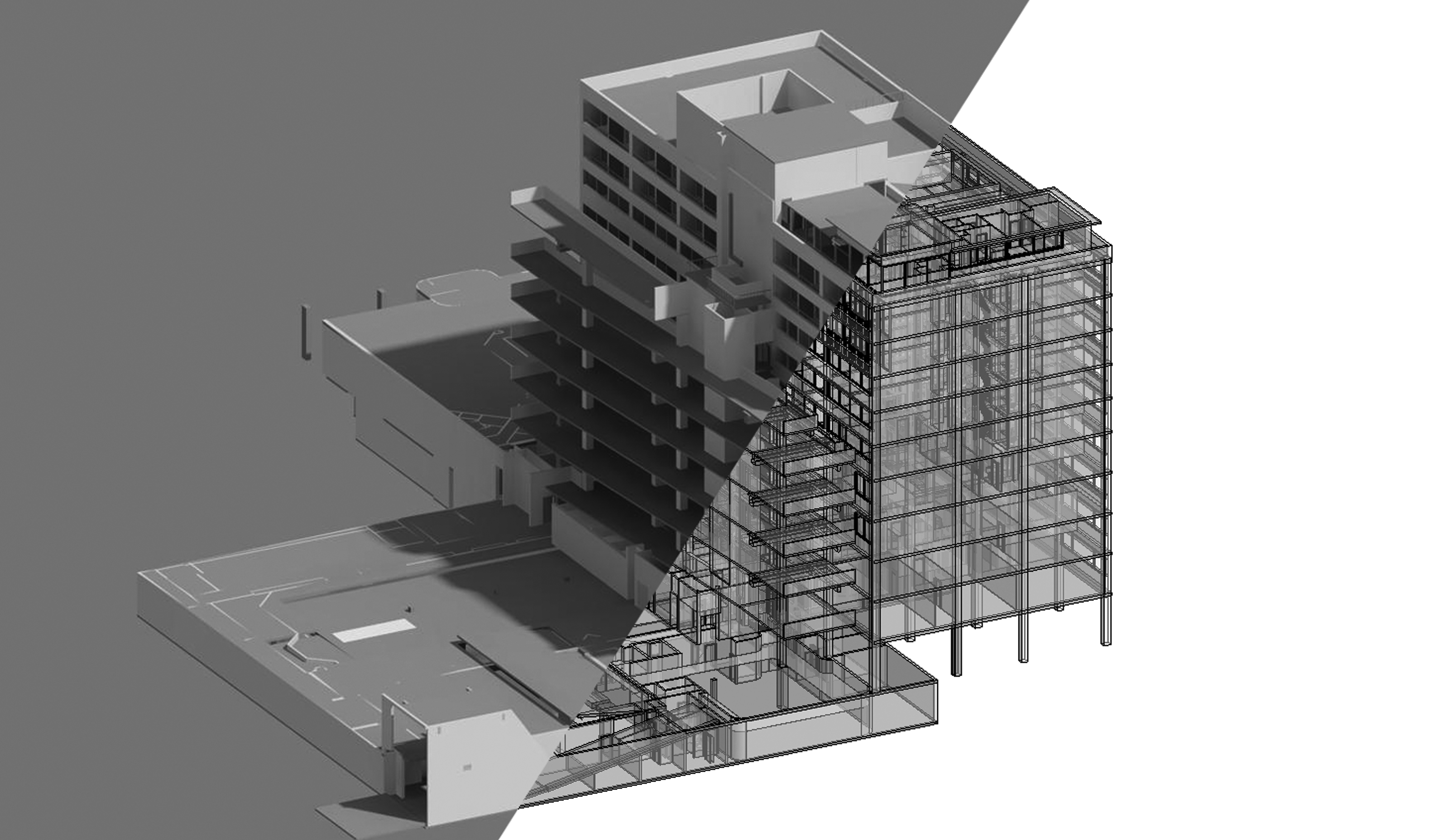 BUILDING INFORMATION MODELLING
NAS BIM provides specialist consultancy services utilising the latest technology, assisting companies with effective implementation, setup, training
and project coordination.
SERVICES
ARCHITECTURE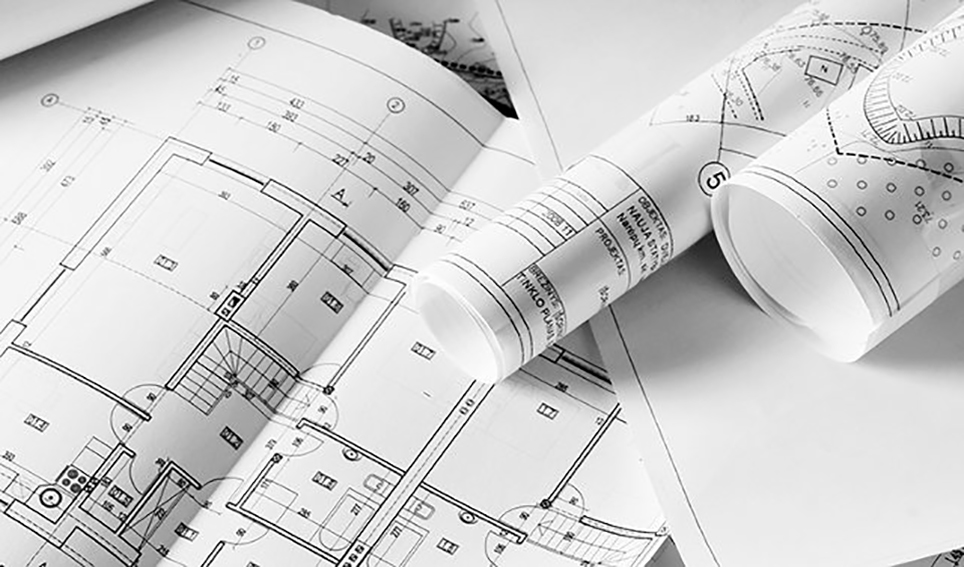 UNIQUE DESIGNS
NAS Architecture specialises in cost effective sustainable and energy
efficient designs.



SERVICES
DEVELOPMENTS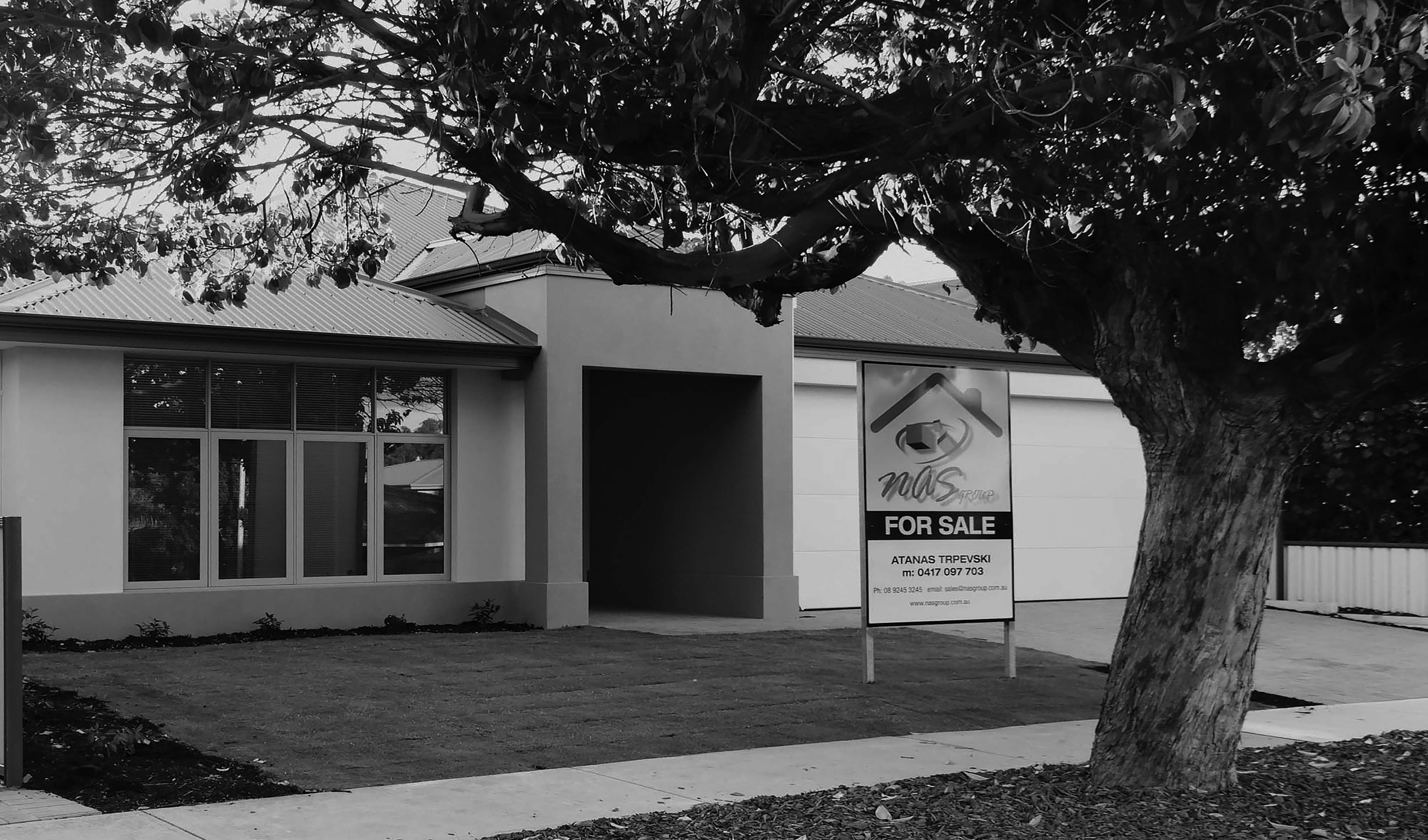 MULTI - UNIT DEVELOPMENTS
NAS Developments specialises in supporting you from initial building design right through the coordination of your multi-unit project.


SERVICES