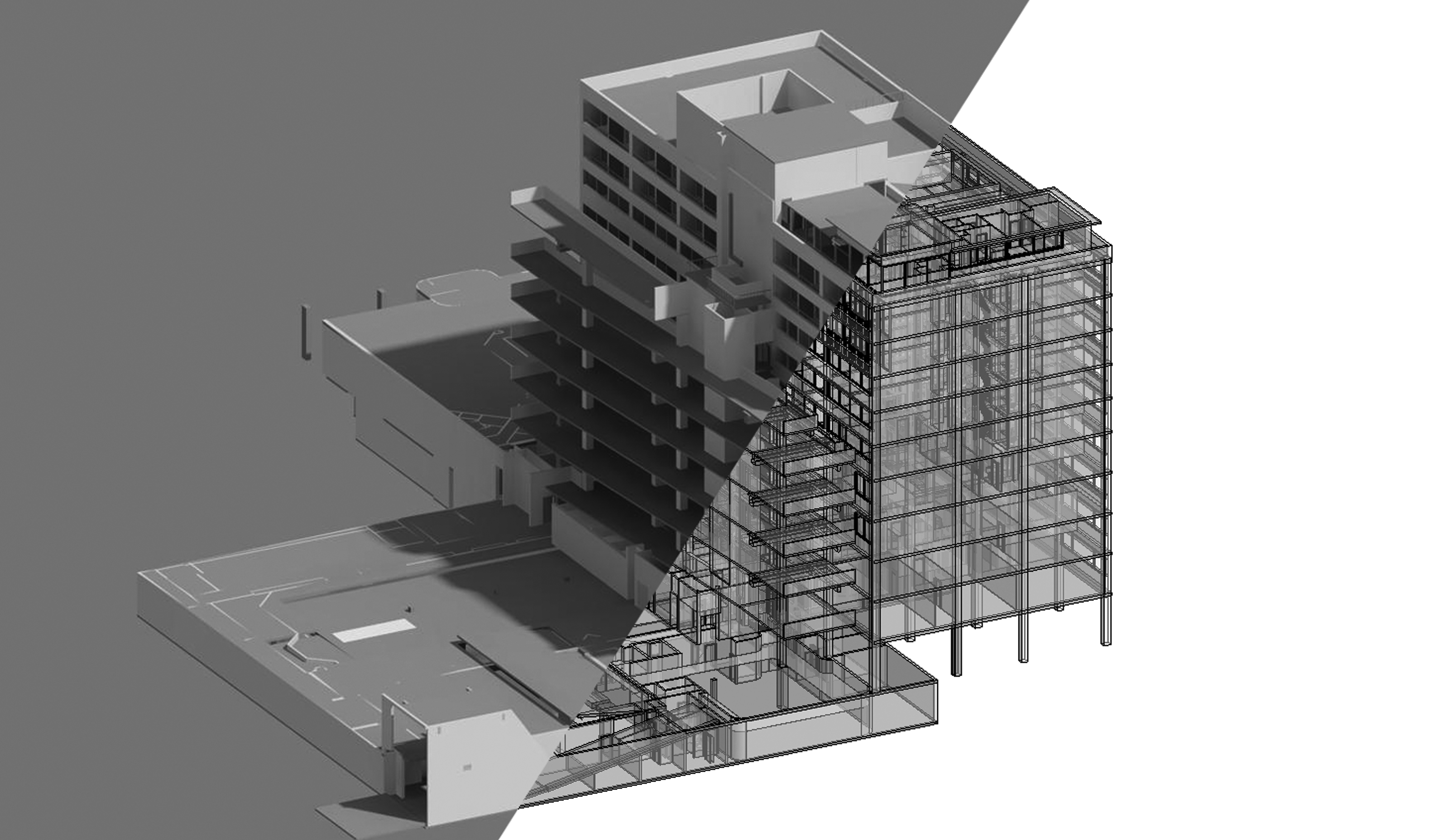 building information modelling
NAS BIM provides specialist consultancy services utilising the latest technology, assisting companies with effective implementation setup and project coordination.
With effective use of BIM, architects and engineers efficiently generate and exchange information, create digital representations of all stages of the building process and simulate real-world performance - streamlining workflow, increasing productivity and improving quality.
Services include:
- BIM Consulting
- 3D Modelling
- Procedure development and process improvement
- Implementation
- Training
- Special content creation and customisation
- Project coordination
- As built documentation from Point Cloud
BIM
© nasgroup 2015. All rights reserved.